Welecome To the Games Page!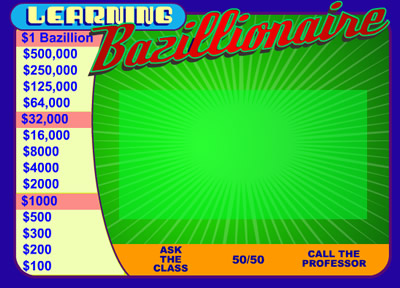 Bazillionaire
Attempt to become this solar systems first Bazillionaire!
Alien Frogger
Take a second to figure out the correct answer, before you leap through traffic and a ragging river.
Snakes & Ladders
Answer questions correctly and keep your turn, play alone or against classmates!
Moonlander
Use your understanding of gravity and fuel reserves to navigate and explore the lunar surface!
Match Word
Play with a classmate, to match English and French.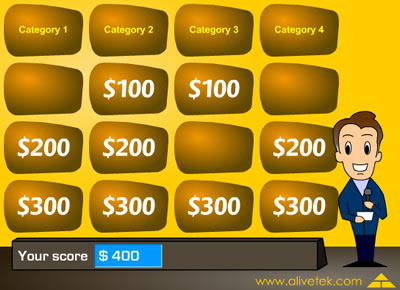 Game Show
Show off your understanding of the solar system and beyond in this competitive game show!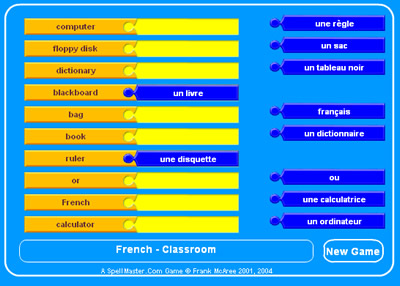 Jig Word
Match the French version to the English one.
Word Search
Find the hidden French words that match the English words given.